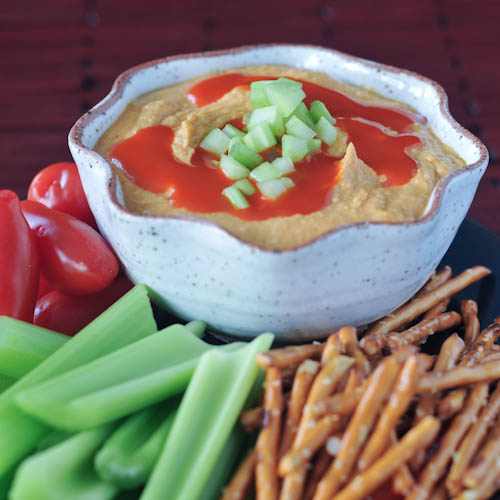 An old friend of mine has been belly dancing since, like, five years old or something. Her mom used to dance and is now a teacher, and my friend grew up learning from her mom. She is exceptional, and I am not just saying that as a friend. She dances in the Egyptian style, and can do a seven minute drum solo – isolated movements, precise and impressive.
Because I have been to so many of her performances over the years (and she used to dance at my birthday parties!), I became quite familiar with many of the aspects of belly dance, and with the other local performers.
Fast forward to present, my friend now lives in another state, and I am spending my January taking my first belly dance class! I am taking a private class with one other friend, and it has been so much fun! We begin each class with some lovely yoga stretches and planks (can I ever get away from planks? good thing I love them), and then get right into the moves!
This class is fusion – a blend of many styles, which makes it so fun. Some things come easy – the hip moves are fun for me, while others are difficult to grasp – the actual belly movements and doing things with my left hand – doesn't always feel natural. I'll get there, and in the meantime, I'm having fun!
So – this hummus.
Bummus? Buffamus? Snuffleupagus? Hustleupagus?
I'll stick with buffalo hummus, I guess.
I know each time I make a new hummus I say this one, THIS is the best one! But really, I mean it this time. As you are all now aware, I have a hot sauce deficiency – specifically buffalo sauce. This big craving will not cease, and that's okay.
tangy spicy buffalo hummus
dairy, soy, and gluten free, vegan
2 cups chickpeas, peeled
1/3 cup buffalo sauce, more or less to your heat preference
1 garlic clove, peeled and minced
1/3 cup tahini
juice of 1 lemon
sea salt + black pepper, to taste
Peel chickpeas. In food processor, combine chickpeas, buffalo sauce, garlic, tahini, and lemon juice, process until smooth. Add salt and pepper. Continue to process until smooth. Transfer to serving bowl and garnish with more buffalo sauce and chopped celery. Serve with celery, other veggies and pretzels.
Spell check wanted to change snuffleupagus to asparagus.
Have you ever taken a dance class?