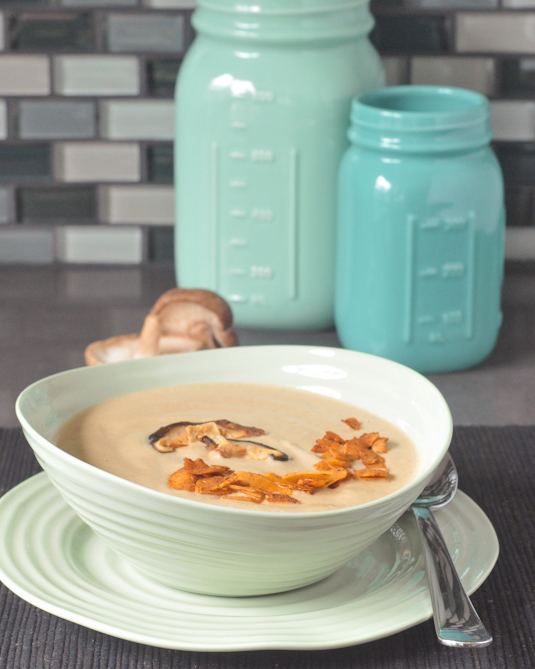 Each week during #MushroomMakeover, Corinne gives us a new focus (this has been one of my favorite parts of this challenge!). This week our focus is three parts, and one of them is self talk.
This is timely, because I just had a really great conversation about this while on vacation. I am acutely aware of the effect of language, how our declarations are tied directly to outcomes and outlooks – good or bad.
I have said this before – I have a pretty high level of confidence. I have no idea how or why, but I certainly am grateful for it every day.
Now, the conversation I was having was with two dear friends, who also possess a healthy level of confidence. Except two of us were stopped in our tracks when the third said "I'm kind of good at it," referring to [click to continue…]
{ 14 comments }